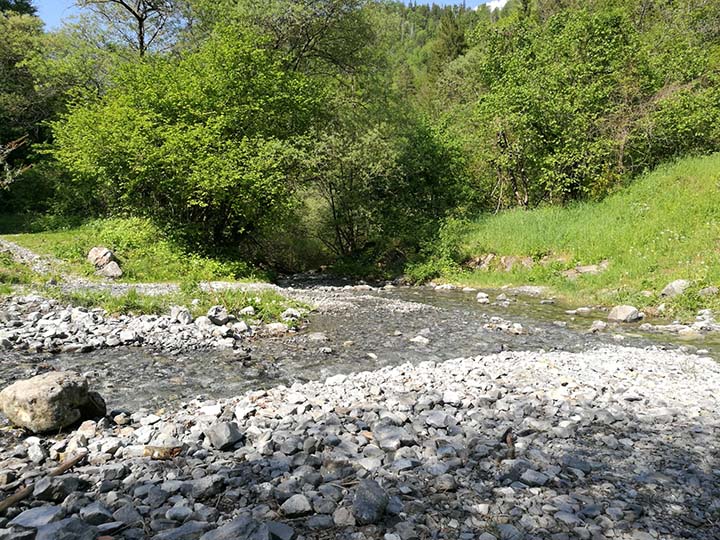 Ours is the story of the silent activity, without clamor, of men around a miracle of nature: the springs of our waters. Water carriers of health and well-being, to be made available to as many people as possible not just those in our valleys.
Nature arranged to distribute the geological characteristics of the places in a particularly fortunate way for us: it has created protected sources, that means they are safeguarded from all the man's alterations made to phenomena that goes from meteoric origin (rain and snow) up to penetration and accumulation in the mother-rock; it is here that the water remains available in springs which in turn remain well protected precisely by their location, as they are not easy to reach and exploit.
These are the factors that have guaranteed our waters their character of excellence.
The apparently lost element would be the possibility for the consumer to enjoy the purity and genuineness of the environment in which Nature puts water at our disposal, that is, the place where the source is located.
But it is instinctive and immediate to consider this precious element, that is the purity of the environment, is carried unaltered by the Pineta water, wherever it is transported, wherever it is transported and made available to the consumer.